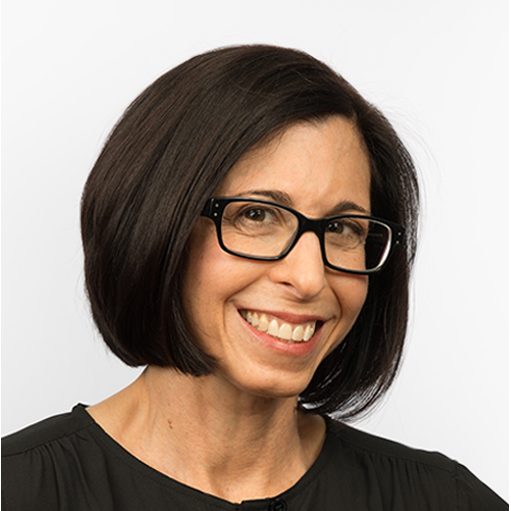 Hi I'm Suzi.
I'm a registered dietitian. I'm a cyclist. I'm equally passionate about cycling and nutrition. My vision is to create a space where female cyclists can merge these two aspects of their lives and optimize their wellbeing. That's my why.
Welcome to the manifestation of that vision. I'm thrilled to have you here.
Suzi Fisher
There is little information about nutrition available to women cyclists.
We're here to change that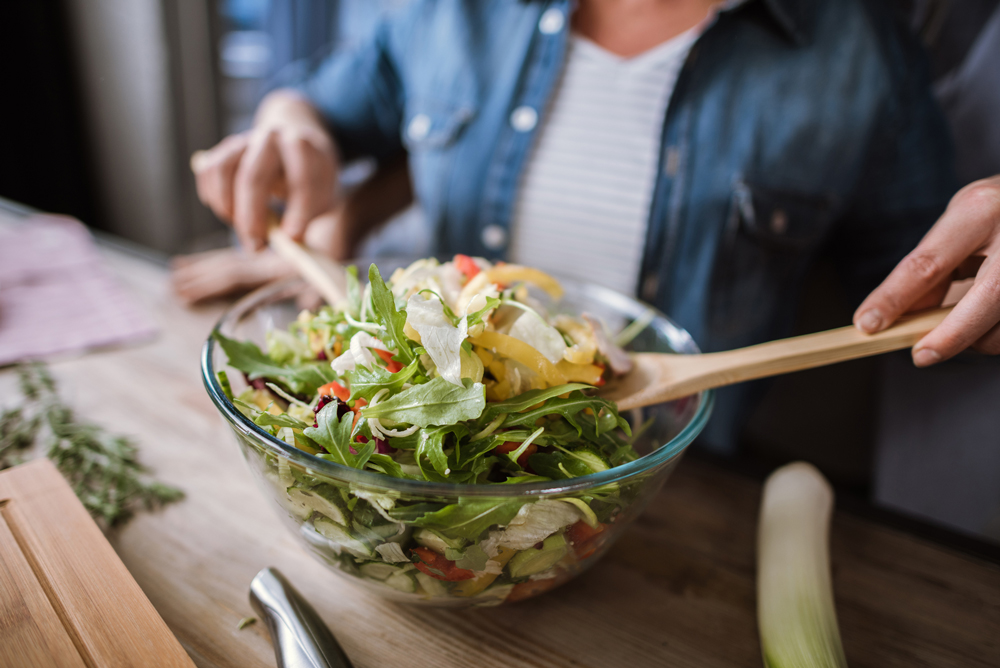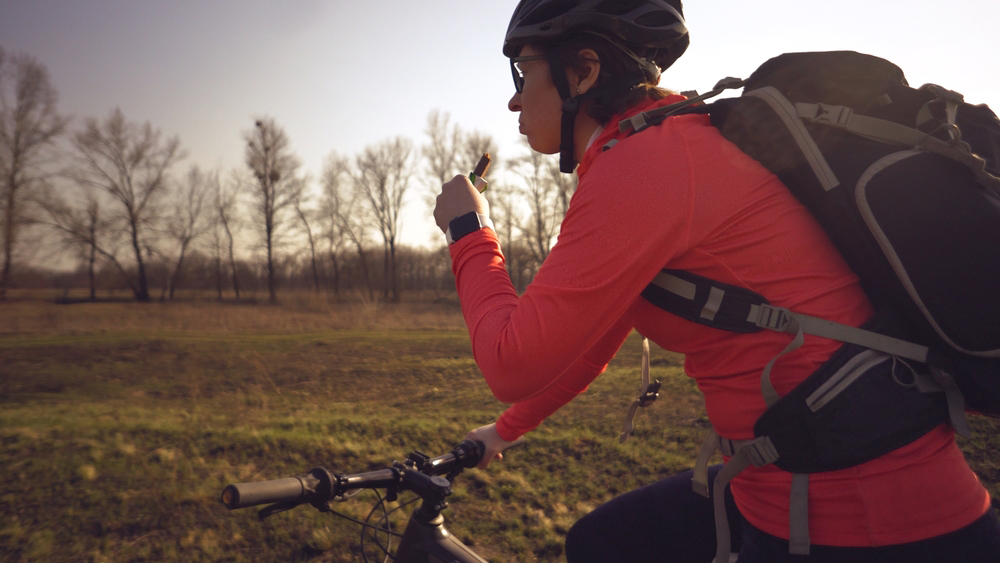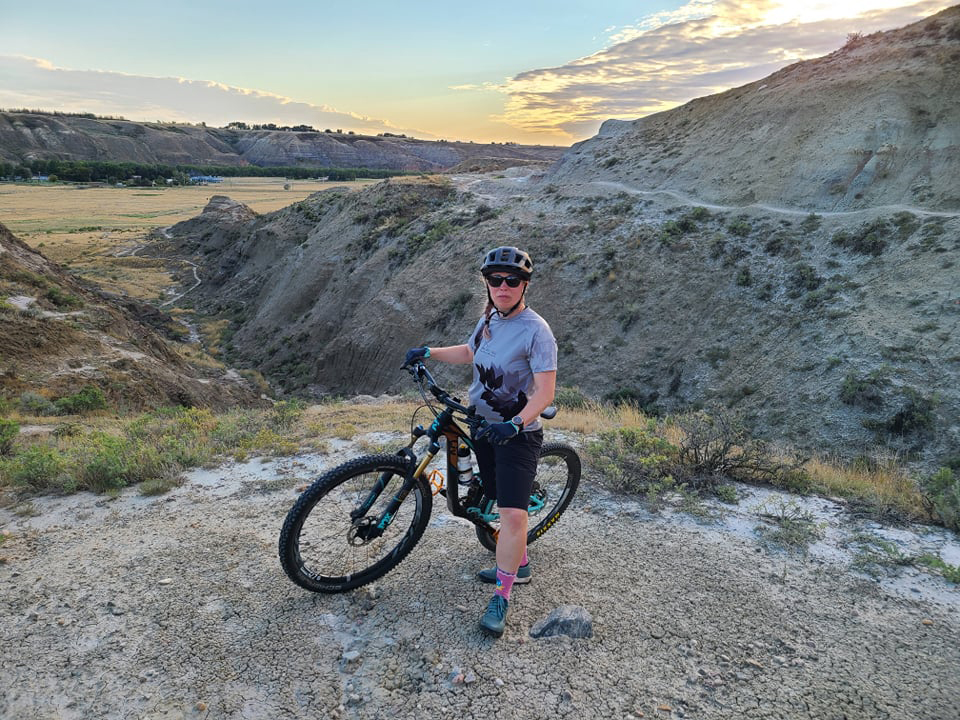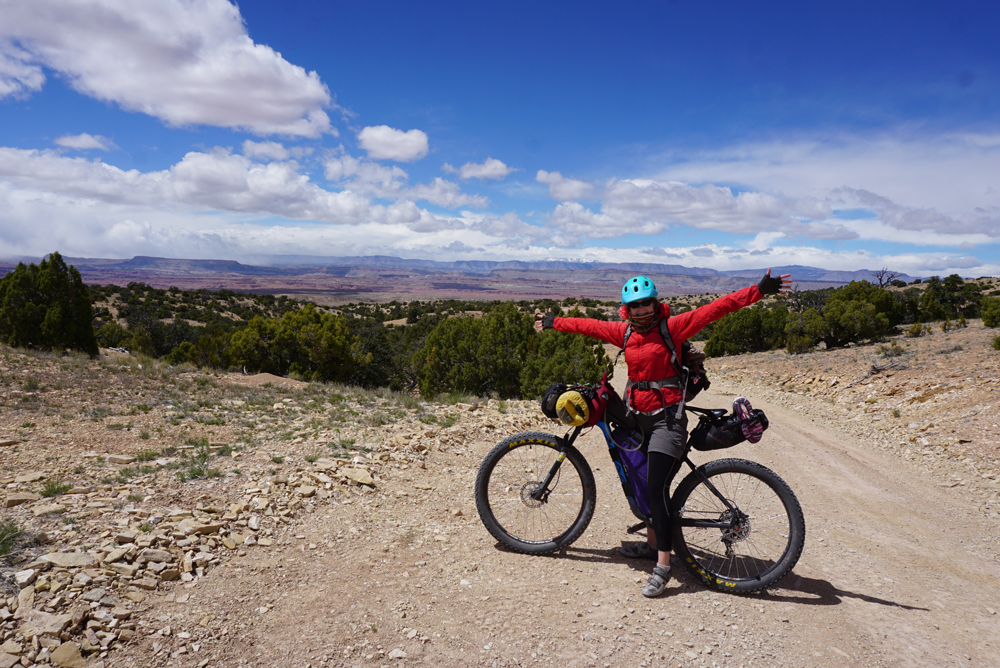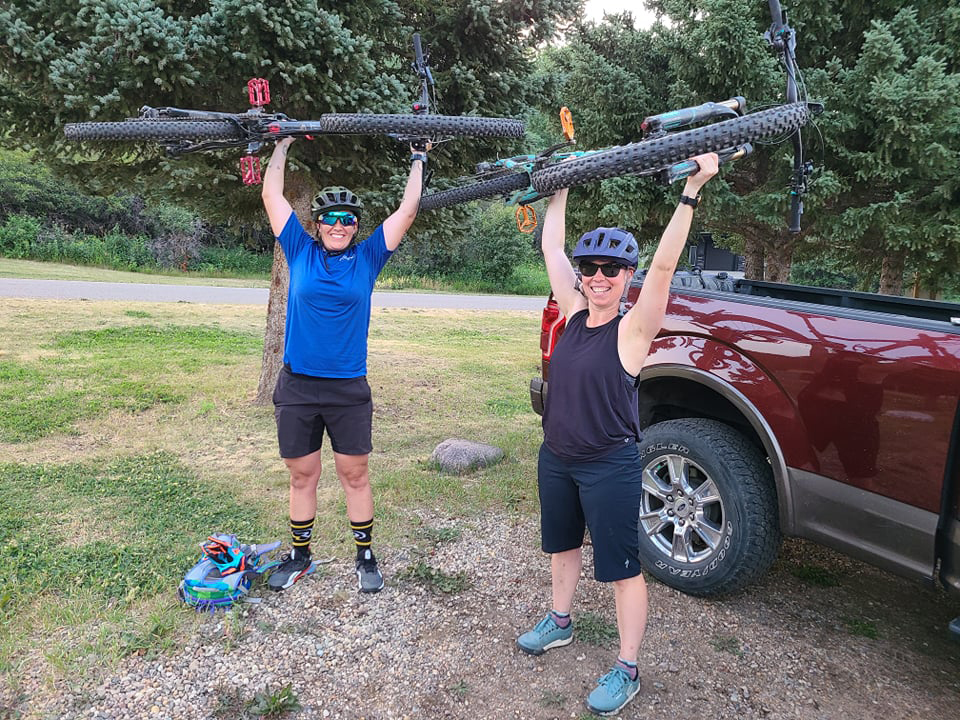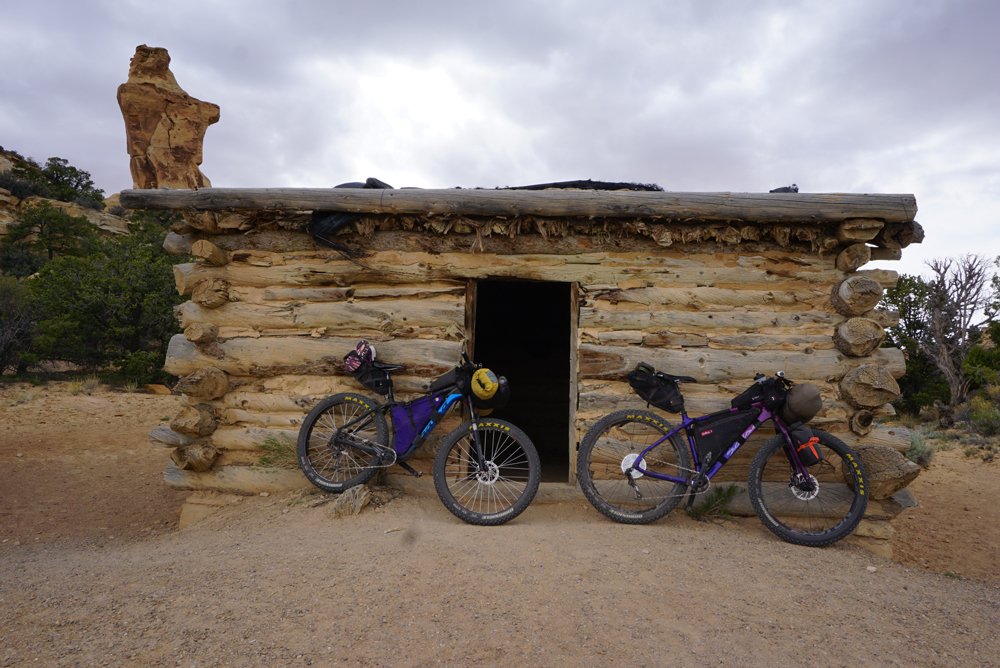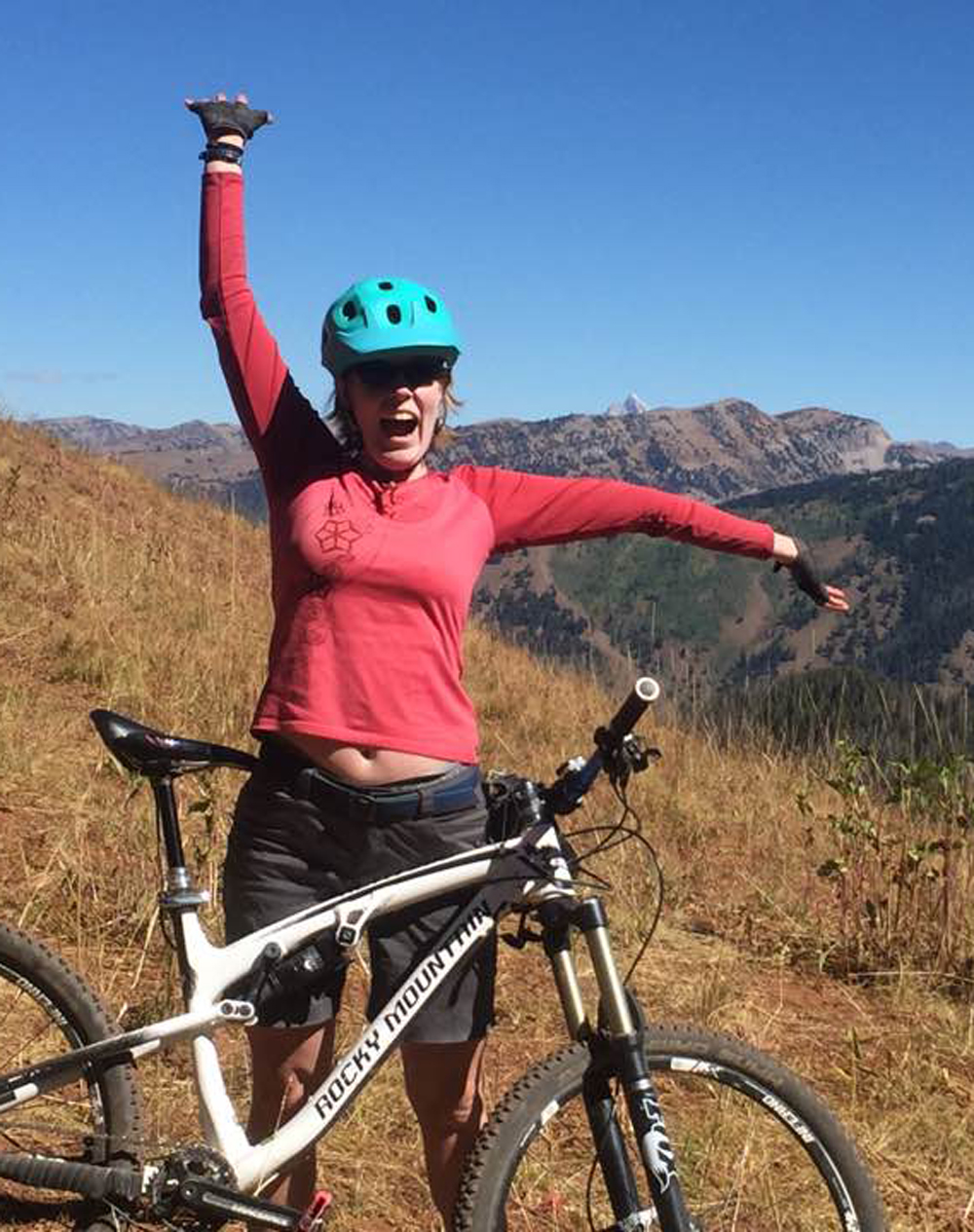 We are a group of powerful, pedaling females who care about fitness, nutrition and share a passion for cycling. We've come together to:
Collaborate on our nutrition goals
Share our wins, cycling and otherwise
Commiserate on road warrior challenges
Support one another in our pursuits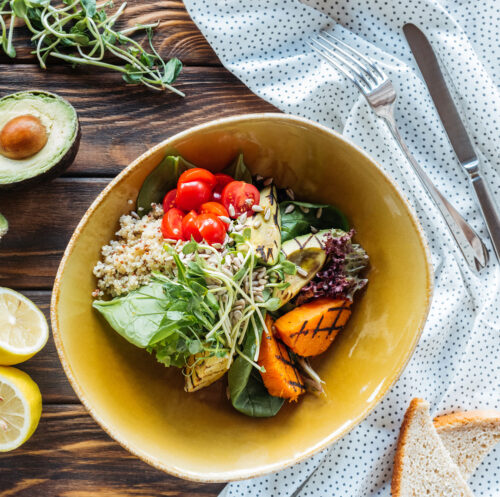 Nutrition is the fuel that helps us achieve our cycling goals, and optimize our overall health. From reducing inflammation, supporting anti-aging to injury recovery, nutrition can be your secret weapon.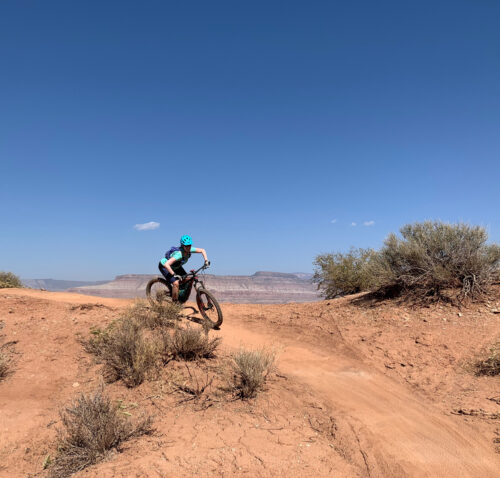 There was a time when I was afraid to get on my bike and hit the open road. I am proud to say that I overcame that fear and found my passion for cycling. But, I did not reach that milestone alone. I had the support of good friends, experienced mentors and many pep talks along the way. Joining our supportive community is like a shortcut to becoming the best version of you. What you're meant to be!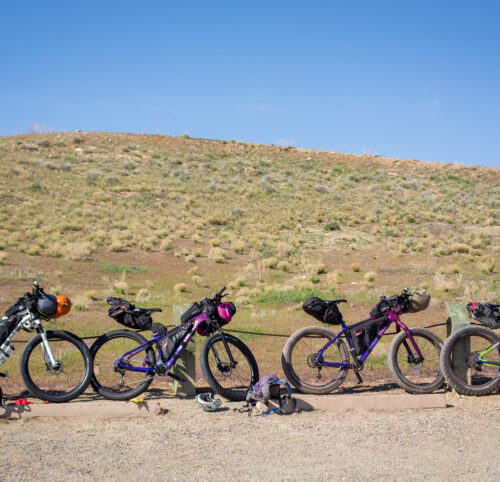 Through nutrition, community and cycling tips, you'll find the path to your goals paved with success. Whether you are training to compete or just hoping to get faster and fitter, WCN is here to help you stay on track and do more than you (maybe) ever thought was possible. It all starts with one step forward.
Your membership in Womens' Cycling Nutrition gives you access to:
Diet Quality assessment
4 Course Modules loaded with evidence-based nutrition information
Access to nutritional software
1-on-1 consultations from experienced pros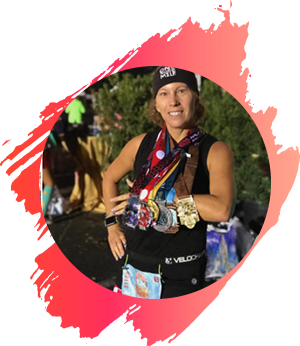 Hear What Members Are Saying
As a fitness instructor and competitive athlete, Suzi is the best resource for my nutritional needs before, during, and after training. She is knowledgeable and can offer such a wide variety of easy and healthy meals and snacks, which always helps me perform my best!
Bonnie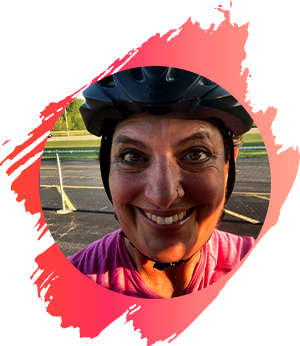 Today I reached a goal I have been working on for two years. I wanted to ride 50 miles, but kept bonking. Today, with the proper fueling, I successfully rode 53 miles! I am so happy to finally achieve this goal!
Thank you for this group and all the wonderful information! Now it's time for a new goal, but I will enjoy this one for a while.
Kathy