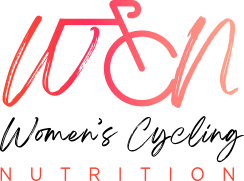 Welcome To Women's Cycling Nutrition
Your Journey To Your Best Self Starts Here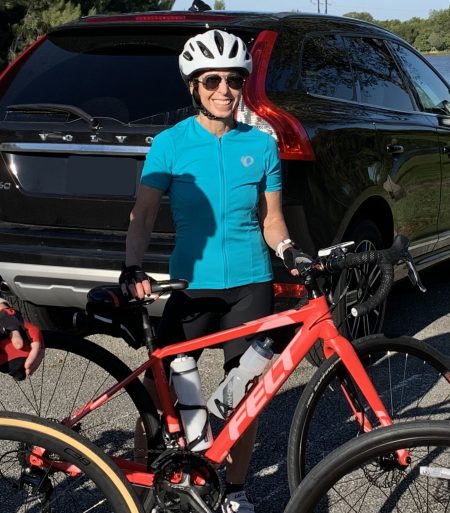 Founded by a registered dietitian, Suzi Fisher, who also happens to be an avid cyclist; WCN is your place for guidance, connection and support. WCN is for the beginning female cyclist to the season road warrior.
Transform Your Life
Transform Your Ride

Learn how to use food to fuel your riding performance

Find ways to stay powered up but still hit weight goals

Ride further and recover faster

Achieve endurance even with special dietary restrictions

Prevent the "bonk" (when you run out of stored muscle glycogen)

Eat to live instead of living to eat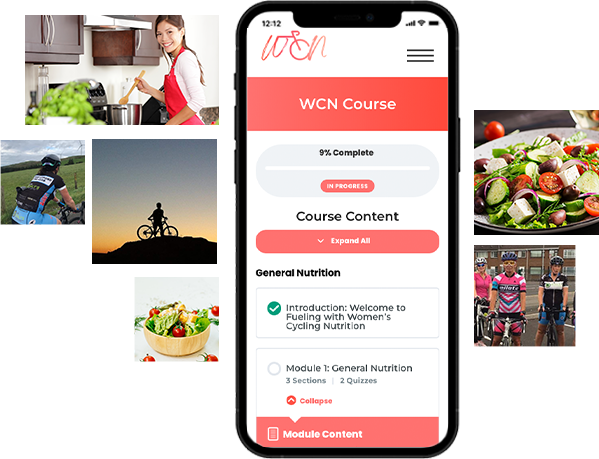 You may be just starting out on your cycling journey. You may be a seasoned road warrior who has reached a plateau. Or, you may be just beginning to take your passion for the bike more seriously. Wherever you are in your cycling journey, there's a place for you at WCN. Here is the place where you start to find empowerment, where you start to optimize your diet, changing the mindset away from food to fuel. Your community awaits.
Hear What are Clients Are Saying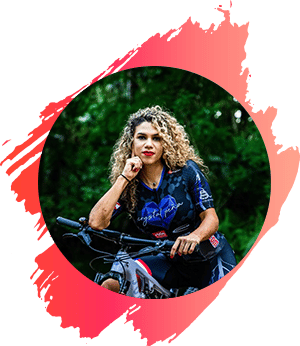 Cat 1 XC Mountain Bike Racer
2022 US Regional Champion
In the time that I have been working with Suzi, I have learned so much about proper fueling and recovery techniques. We've also made adjustments to my everyday diet that has made noticeable differences not only in my performance but also physically and mentally. After being fed up with traditional dieting techniques with restricting and counting calories, I figured there had to be an easier way and there is!
Although this is just the beginning of the road, I am very pleased with the progress we have made already and seriously can't thank Suzi enough for all the help and guidance thus far.
If you are looking for some guidance with your diet/nutrition, I highly suggest reaching out to her. You won't be disappointed!
Thank you Suzi!! 🙏
Crystal Pena